Contact - Locksmith Century City - Call :
(310) 596-8182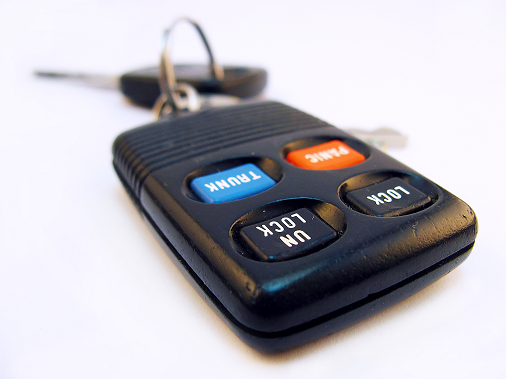 24 Hours 7 Days A Week - Fast Response Time
Emergency Hotline - (310) 596-8182 
Have you locked yourself out of your home or apartment, do you want a new lock to be installed on the front door of your house? Or maybe you just want to have your office keys and locks exchanged? If you were recalling about any of these moments when reading the above question, then you have come to the right place.
We at Century City locksmith are the masters when it comes to unlocking any type of locks. With great regards to customer satisfaction, we do whatever it takes to satisfy the need of all clients. From commercial to residential properties to cars and safes, we can do it all. With many years of experience in this competitive industry, we strive to offer the best services and efficient services.
Together with our professional locksmiths who are capable of unlocking the different types of locks, we are able to solve all lock related problems that you as the customer is facing. No project is too big or too small for us to handle and our certified technicians are trustworthy. Every technician is fully licensed, insured and bonded so as to provide you with locks solutions as quickly, professionally and conveniently as possible.
There are many reasons why you should hire locksmith Century City. To begin with, we have been in the industry for a very long time now and we have managed to build a large share of clients. In addition, we are knowledgeable and skilled when it comes to dealing with locks. We offers solutions to all locks problems. Reasons why you need to hire professional locksmith company:
Key cutting:
A locksmith company allows you to get new keys in case you lose the original once or even make duplicates of an existing key.
Repairs
A professional locksmith will repair any damages lock or one that has become unsafe. They are even able to repair, renovate locks that could not be moved. A locksmith will help you repair your locks if you unfortunately experienced burglary.
Emergencies
Professional locksmith company operate 24/7; therefore, you can be able to call for help at any time of the day. Also, in case you lock yourself out of your apartment, a professional locksmith is able to break the lock without damaging the door and repair it after you gain entry. Since you never know when you will be caught in such a situation, it is important to have the contacts of a local locksmith.
Trustworthies
Most people are charged too much if they randomly hire a locksmith without doing a background check. When you hire a professional locksmith company like us, you can be sure fair and transparent charges. Also, a professional locksmith will advice you on any security measures that you may need to take. In conclusion, locksmith Century City is a reputable locksmith company who are perfect in their job. With many years of knowledge and experience combined, we offer services that are not only efficient and effective but also of high quality at fair prices. Feel free to contact us anytime.

Contact Us - (310) 596-8182